1 person suffers life threatening injuries, collision closes eastbound QEW in Niagara Region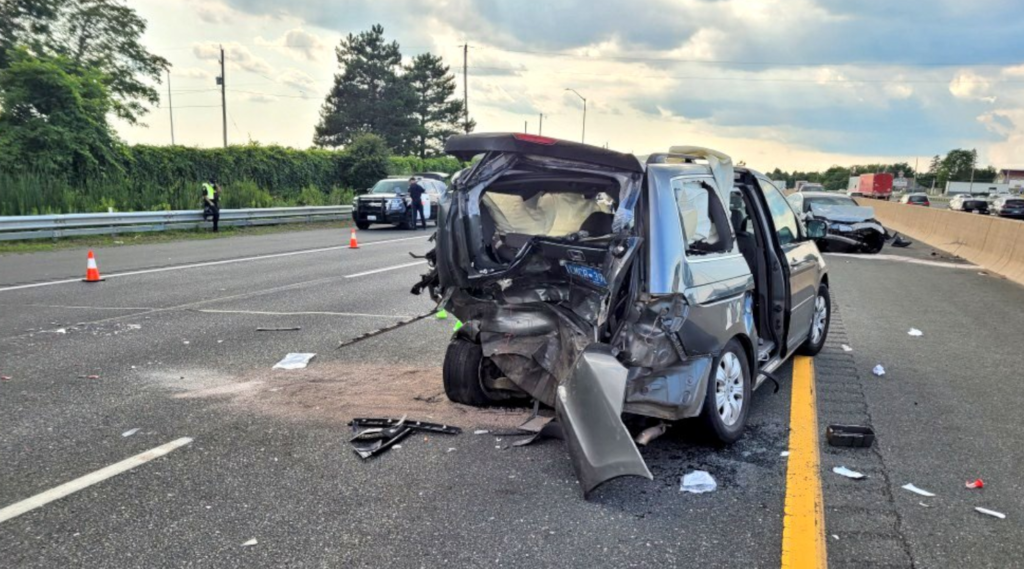 Police in Niagara Region say one person has been air-lifted to a trauma centre after a multi-vehicle collision on the QEW in Lincoln Tuesday afternoon.
Ontario Provincial Police (OPP) say seven people were involved in the crash after a car allegedly struck a mini-van on the highway bound for Fort Erie near Victoria Avenue around 3 p.m.
Six people were in the minivan with one of the occupants sent to an out-of-town hospital with life-threatening injuries, according to OPP Sgt. Kerry Schmidt.
The other passengers were taken to a local hospital.
All eastbound lanes were blocked on the QEW, according to Schmidt, and were finally reopened around 7 p.m. on Tuesday night.
Westbound lanes to Toronto are unaffected.