1 dead following evening head-on crash on Highway 97 in Peachland, B.C.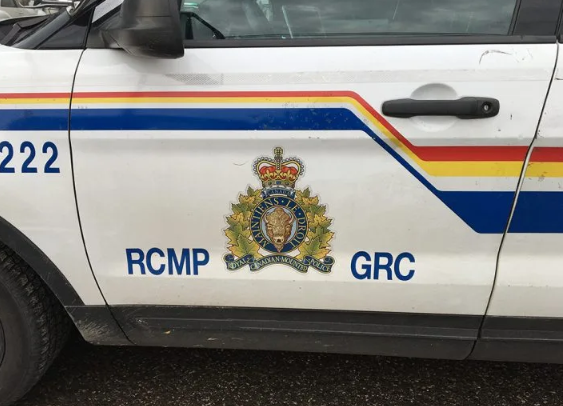 One person is dead following a head-on crash in Peachland, B.C., on Wednesday night.
RCMP say emergency services responded to a collision involving a car and tractor-trailer on Highway 97, just after 7 p.m.
"A black 2000 Toyota Corolla driven by a lone male crossed the centre line going northbound and collided head-on into an oncoming tractor trailer going south," said RCMP spokesperson Const. Mike Della-Paolera.
The driver of the Toyota succumbed to his injuries on scene.
RCMP say reports indicate that a third vehicle was involved, but left the scene of the crash.
"That vehicle is described as a black Dodge Caravan which had struck the Corolla after the initial impact with the semi, and then drove off," said Della-Paolera.
A portion of Highway 97, south of Drought Hill, was closed for several hours. DriveBC reported that the collision was cleared and the highway re-opened around 3 a.m., Thursday.
The RCMP Traffic Analyst Unit is continuing to investigate and believe the uninjured driver of the tractor-trailer made substantial attempts to stop.
"At this time, the cause of the accident is unknown and is still being investigated," said Della-Paolera.
RCMP are searching for the third vehicle and anyone with information, including dash camera footage, is being asked to contact the West Kelowna RCMP.