Fatal single-vehicle collision shuts down MacLeod Trail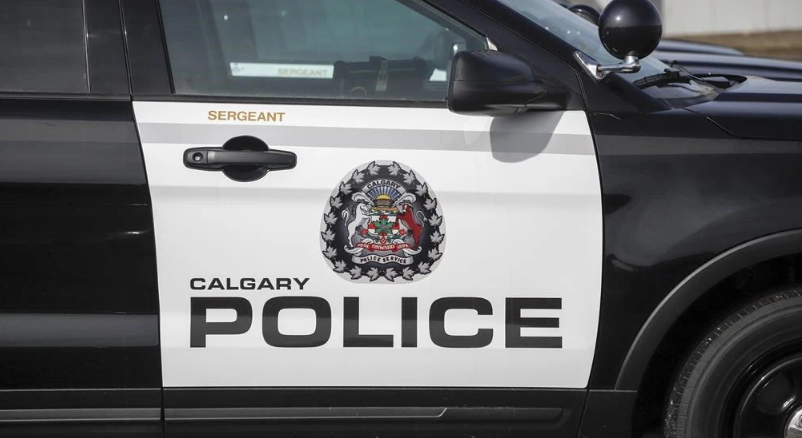 A man in his 20s is dead following a single-vehicle crash on MacLeod Trail and 31 Avenue Sunday morning.
Police say the collision happened just after 5 a.m., as the driver was approaching MacLeod Trail near Union Cemetery.
It is believed the vehicle, a late-model Lexus, was travelling south on Macleod Trail when the driver mounted the curb and collided with a concrete bridge support for a pedestrian overpass before coming to a rest on the northside of the adjacent cemetery, police said.
Speed and alcohol are being investigated as factors in the collision.
Both southbound and northbound lanes of MacLeod Trail — from 36 Avenue to 25 Avenue — were closed for several hours on Sunday while police investigated.
Anyone with information or dashcam footage related to the incident is asked to contact police by calling 403-266-1234, or anonymously through Crime Stoppers.