One person was killed following a multi-vehicle crash north of Chestermere early Friday morning. Around 3 a.m., Chestermere RCMP...
1 person suffers life threatening injuries, collision closes eastbound QEW in Niagara Region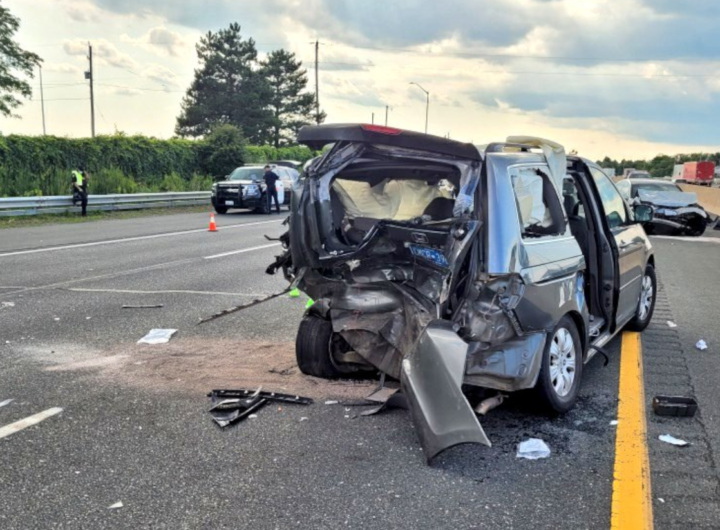 Police in Niagara Region say one person has been air-lifted to a trauma centre after a multi-vehicle...
RCMP say two people are dead following a multiple-vehicle collision on Highway 11 south of Osler, Sask., on Thursday. An...